Branding And User Experience
Make Your Dream Website
With Al Amin Mun!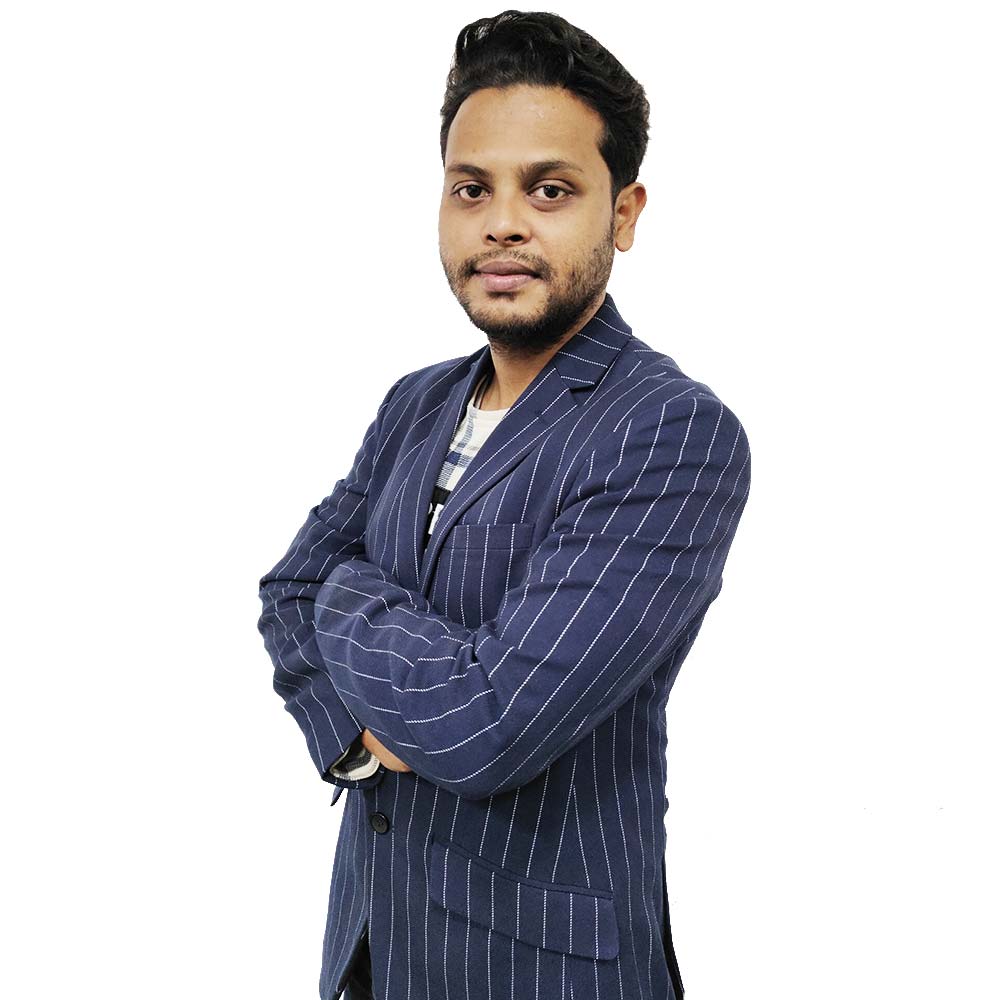 Best Professional WordPress Expert in Bangladesh
Thanks for visiting my website!
I am Al Amin Mun, the best professional WordPress expert in Bangladesh. I am an expert in WordPress Website Design and Development. I am working in the IT field with a huge practical experience that I got from several amazing working platforms in the last few years.
In this period, I completed almost 300+ WordPress Websites regarding a great variety of topics. Besides, I worked on many websites' dashboards to rank those on Google.
Overall, I am available to provide full IT support regarding your website design and development.
Web Design
I do responsive WordPress Website Design and build a customized websites.
Web Development
I do WordPress Website Development and make websites responsive.
SEO
I do SEO to help your website rank and push your business forward, like never.
A PROFESSIONAL Design & developer
SUPPORT AND MAINTENANCE
I will ensure customer support throughout the year to make sure that you are facing no issues.
Best seo service
You will get the best SEO service including On-page SEO, Off-Page SEO and technical SEO.
My Profession IS MY PASSION
I earn joy through my profession as it is my passion and that reflects on my work.
CLIENT SATISFACTION
100% customer satisfaction is my priority.
Service at fair price
I will charge a fair price for the best service.
HIGH QUALITY OUTPUT
I believe in quality, not quantity. My motto is to provide the service with the best quality.
100% MONEY BACK GUARANTEE
My Mission is to provide clients the best quality and professional service at reasonable expense and escalating our presence in the global and local market.
I aim to be the first choice of Web Development partner providing 360 degree website development and customization services to businesses throughout the country and abroad.
I will become a crucial part of my client's success, joining forces with them to achieve their objectives and create value for their business.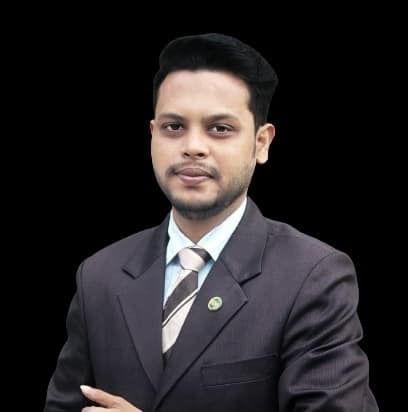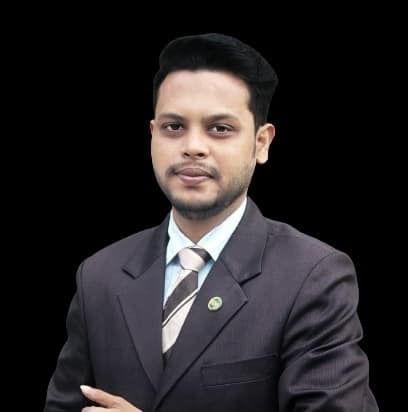 Why Al Amin Mun is the Best professional WordPress expert in Bangladesh?
The core value of me is the extent of my philosophy and engagements in my works. My core value is the backbone of belief which supports me from time to time. My business is based on my core values and my success depends on
Team effort
Thirst to win
Motivating and emphasizing clients
Transparent in engagement
Quality first
Update with trend
Reliability
Courage to accept our lacking
My values drive my action setting in regular teamwork, dealing with clients and relation with each other. I'm The Best professional WordPress expert in Bangladesh At Because
I provide the best Website Design and Development in Bangladesh. I can confidently make this claim because I keep myself up I would love to put in extra effort to provide the customer with something special that they will not find anywhere else. I maintain quality and punctuality better than all other Web service agencies in Bangladesh.
As a regular blogger, I have to use WordPress or similar Content Management Systems regularly. Fortunately, I got Mun who sorted all my issues. I had always a quick response from him in case of any web site related issue. I am quite satisfied with his service.
I became frustrated when I got my website online but not in the first few pages. Al amin mun was such a lifesaver for me who pushed my business way levels up.  I never thought that I would get such a selfless service at a reasonable price. Thanks Al Amin Mun.