Hiring a WordPress expert can be a daunting task, especially if you've never tried it before. WordPress is a powerful and versatile content management system, but it takes an experienced professional to make the most of it. Fortunately, there are some simple steps you can take to make the process as painless as possible. In this article, we'll discuss some tips for how to hire a WordPress expert.
It is important to take the time to research and find the right person to ensure you get the most out of your investment. Here are the steps you should take when hiring a WordPress expert:
1. Understand Your Needs
The first step in hiring a WordPress expert is to be clear about your specific needs. What type of solutions do you need to solve particular challenges? Do you need a professional who is experienced in theme development, plugin development, customizing websites, managing eCommerce integration, coding front-end and back-end, or all of the above? Knowing the exact skills you need to fulfill your project will help you find the right type of expert.
2. Find a WP Specialist
To find a WordPress expert, you'll need to do some research. Start by looking for professionals who specialize exclusively in WordPress. These individuals should have a portfolio of sites they've created using the platform, as well as evidence of their experience – the WordPress logo is usually a strong indication of expertise.
You can also search for WordPress developers in freelancing sites like
Upwork
Fiverr
Freelancer
Guru
People Per Hour
Al Amin Mun
You'll find plenty of experts who specialize in different aspects of WordPress, from design and development to SEO and maintenance.
3. Check Their Reviews
Before you hire a WordPress expert, it's important to check out their previous work and client reviews. If the analyst has worked with other businesses, take the time to evaluate their feedback and see if they're a good fit for your project. If they have a portfolio on their website, read through it and analyze how their solutions differ from others in the industry.
You should also pay attention to how other customers describe their experience working with the WordPress expert you're considering. Are they satisfied with the results they've achieved? Do they recommend the analyst's services? Make sure you read all of the reviews to get a comprehensive picture of the analyst's capabilities.
4. Consider Their Experience
When it comes to hiring a WordPress expert, experience is key. As previously mentioned, you should always check the analyst's portfolio for evidence of their skill set, but it's also important to take into account the number of years they've been in business. Ideally, you want to find a WordPress expert who has been coding websites for at least several years. The more experience they have, the better – you'll be better assured of their knowledge about the platform and its capabilities.
5. Create a Job Description
Once you've narrowed down your list of candidates, you should create a detailed job description that outlines the tasks they'll need to accomplish. Be as specific as possible, starting with the project's overall objectives and including all the particulars, such as timeline, budget, and complexity of the project.
This job description will help WordPress expert understand exactly what's expected of them, and it will also give you a better idea of how each candidate's proposal fits into your budget and timeline.
6. Ask for Detailed Proposals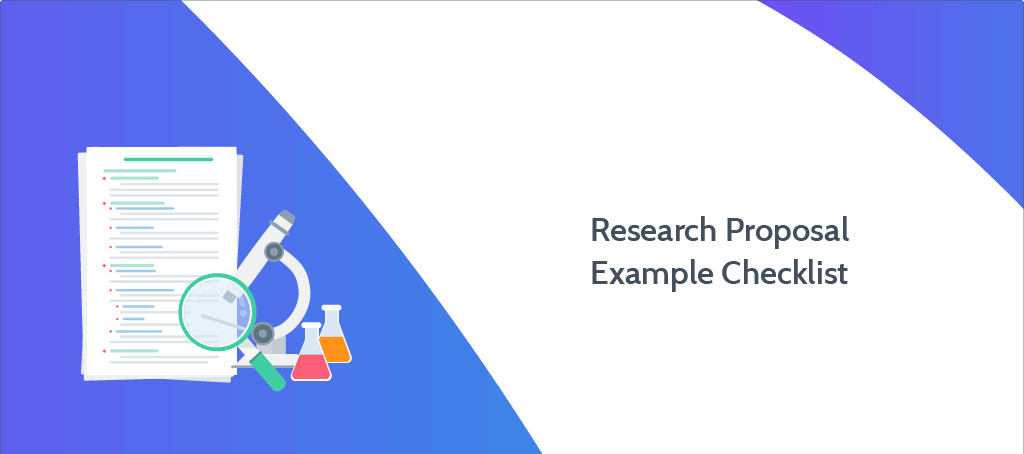 When you're selecting a WordPress expert, it's important to ask for detailed proposals. The best proposals will include both a breakdown of the analyst's qualifications and a description of the approach they plan to take to complete the project.
Make sure you ask the analyst to provide a timeline and estimate of the cost of the project. Additionally, they should be prepared to answer any questions you have and provide a clear explanation of their proposed solutions.
7. Set Terms of Agreement
Finally, before the WordPress expert can begin work on the project, you should create a set of clearly defined terms of the agreement. You should outline each step of the project and assign deadlines for completion.
8. Define Your Needs:
Before you begin your search, you'll need to define your needs. What type of WordPress expert do you need? Do you need someone to design and develop a website, or do you need someone to just help with maintenance and updates? It is important to have a clear understanding of what you need so you can find the right person for the job
9. Research Potential Candidates: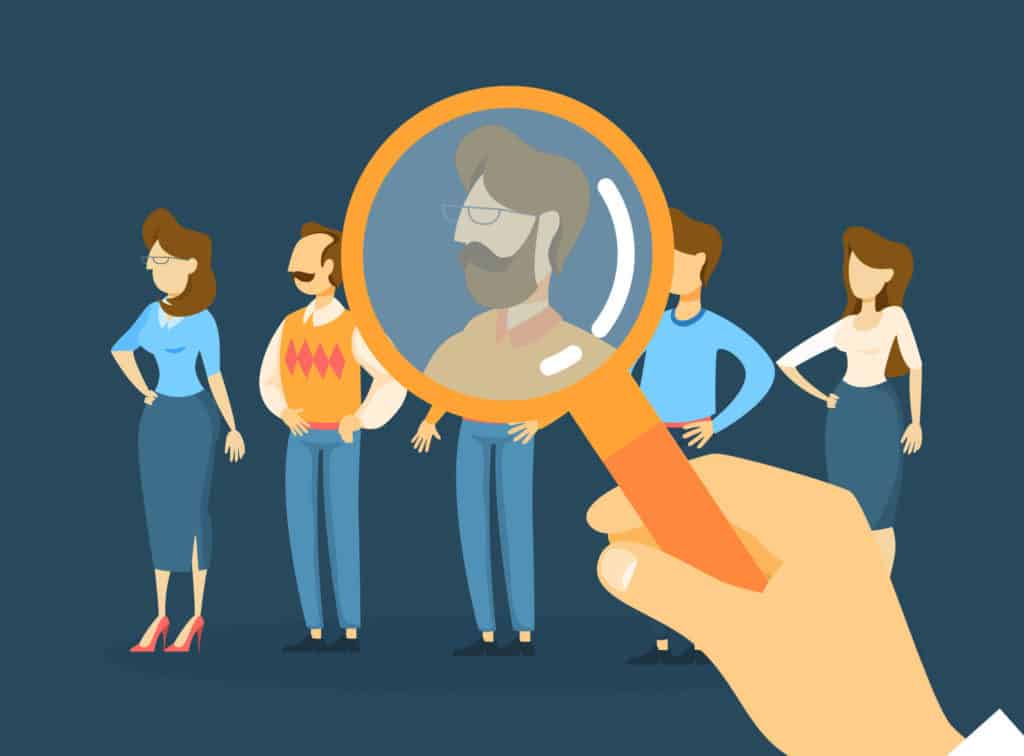 Once you know what type of expert you need, you can begin your search for the perfect candidate. Look for WordPress experts who specialize in the type of work you're looking for. You can do this by searching online or asking for recommendations from people in your network.
10. Interview Prospects:
Once you've identified potential candidates, it's time to start interviewing. Ask each candidate questions about their experience and qualifications. You can also ask for examples of past work and references. This will help you get a better understanding of each candidate's skills and abilities.
11. Check References:
Once you've narrowed your list down, it's important to check the references of each candidate. Ask the references about the candidate's work ethic, experience, and communication skills. This will help you get a better understanding of the candidate's abilities and how well they may be able to handle your project.
12. Negotiate a Contract: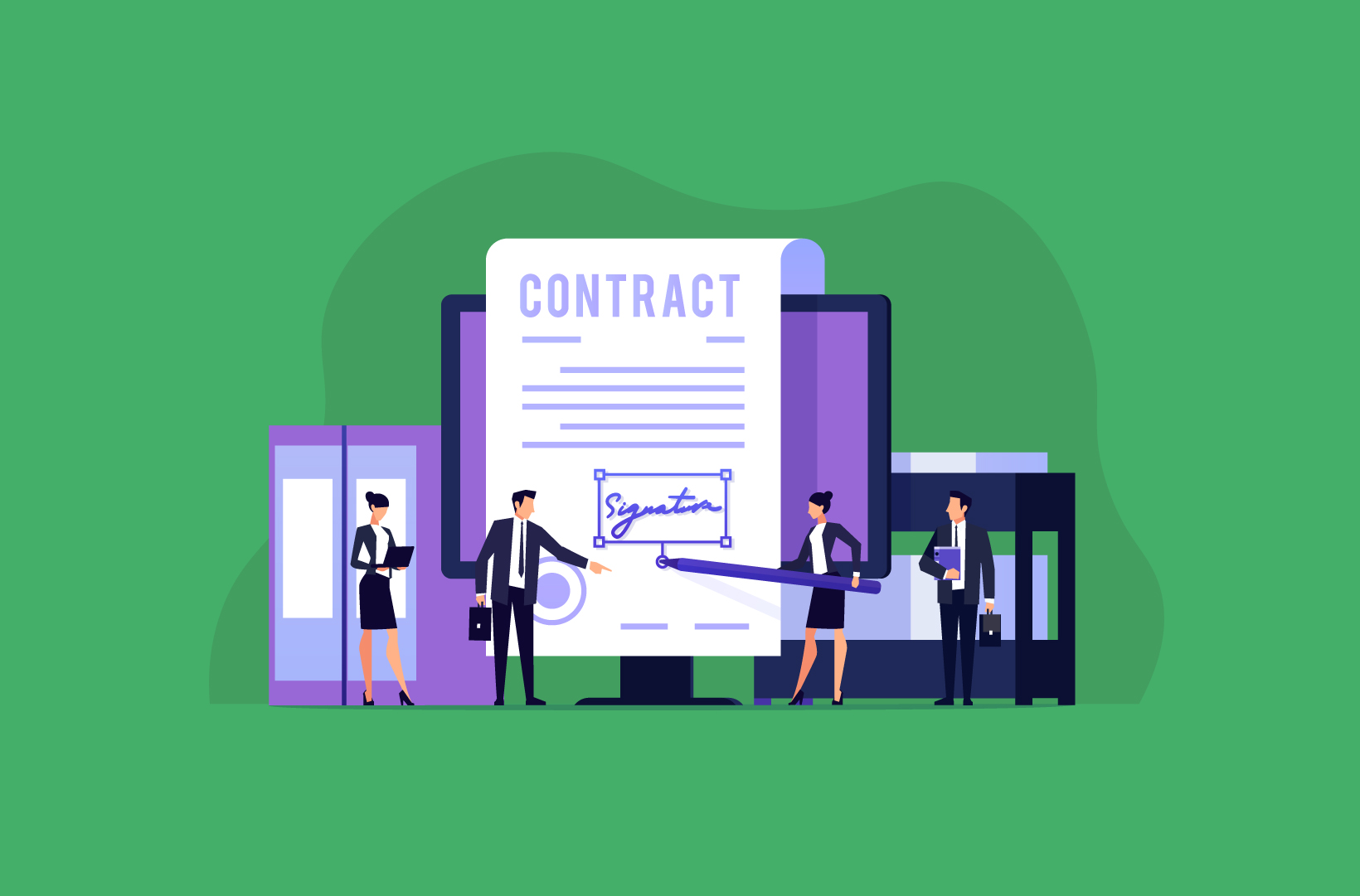 Once you've chosen the right candidate, it's time to negotiate a contract. Make sure the contract outlines the scope of work, the expected timeline, payment terms, and any other important details.
These will ensure both parties are clear about their responsibilities, so you'll know exactly what to expect throughout the project. This agreement should also include a payment plan, so both parties understand the terms of payment.
The decision to outsource your WordPress website to a professional can help you take your website to the next level. Whether you're looking to build a custom theme, add new plugins, or create a custom look for your site, hiring a WordPress expert on your side can go a long way.
However, with so many talented individuals and WordPress firms offering to work with you, it can be difficult to decide how to find the right expert for the job. Fortunately, by following a few simple tips, you can make the process of hiring a WordPress expert much faster and easier.
Start by making a preliminary list of the WordPress specialists you're considering for the job. It's important to cast a wide net here. Look for both independent developers and WordPress development firms.
Start by researching professionals and companies that have previous experience working with WordPress. Make sure to look for reviews and recommendations, as these will help you determine which experts have successful track records with satisfied customers.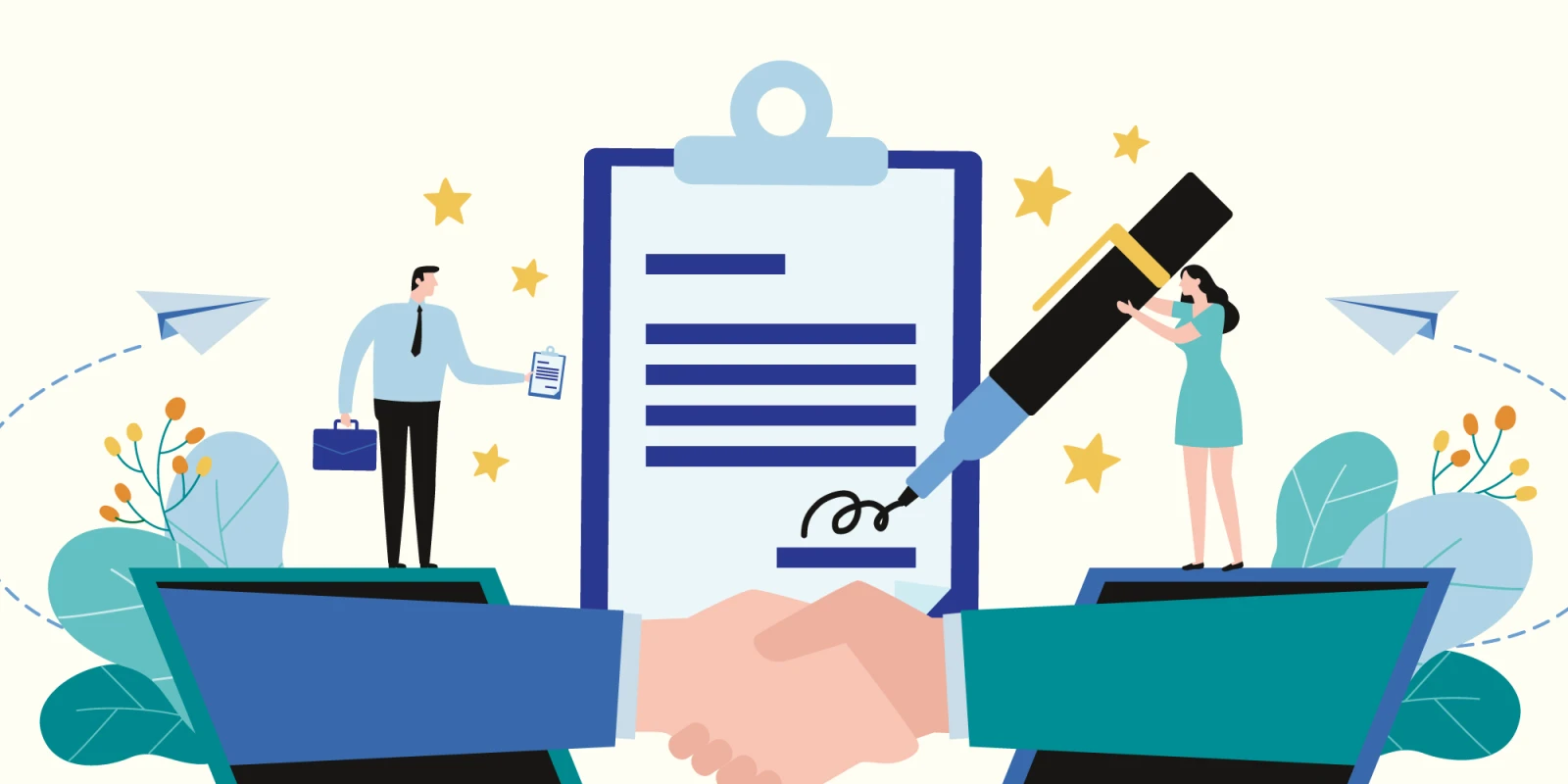 Once you have a list of potential candidates, you'll want to begin the interview process. This is the time to learn more about their level of expertise and experience. Make sure to ask them questions about their past projects and their process for working with clients.
It's also important to ensure that WordPress experts have a clear understanding of your goals and objectives and the timeline you have in mind. It's also important to inquire about the fees and payment terms associated with their services.
Hiring a WordPress expert make sure to ask about their hourly rate, any additional fees that may be applicable, and whether or not they offer any specialized packages for certain projects. It's also important to inquire about their website hosting and maintenance policies, as this can play a key role in the success of your website.
Finally, be sure to check the security policies and standards that your WordPress expert uses. Having a secure website is essential for any website and it's important to make sure that your WordPress expert is taking the proper steps to keep your website safe from hackers and other cyber attacks.
By following these tips, you'll be able to make the process of hiring the right WordPress expert much easier and faster. Keep in mind that the time you invest in finding the right person or company to hire will truly pay off in the long run, as you'll have a professional partner that's highly knowledgeable and experienced in WordPress, which will provide added peace of mind as you move forward with building and maintaining your website. Good Luck