Curious about the reasons for registering businesses on web listings? Simply being present on the web is not everything you have to do to survive among millions of websites like yours. It's true that it is the initial step to getting your target customer.
But it is not enough to thrive in your business in the long run. So, what can you do to get the maximum traffic? Cold calling and door-to-door prospecting? Neither it is possible to do it nor visit people's homes. Customers can even avoid emails. So, what is the most effective way to connect to your customers? Simply, Web listing!
In this article, we will see in-depth the reasons for registering businesses on web listings. Including your business in web listing simply amplifies your business's presence on the web and so to customers. To get the most exposure and traffic, web listing is one of the most inexpensive and effective ways. You can add your website to the web listing at a very low price and sometimes even for free.
Here we have listed 8 reasons why you need to know the reasons for registering businesses on web listings Read thoroughly to find out more!
8 Reasons for Registering Businesses on Web Listings: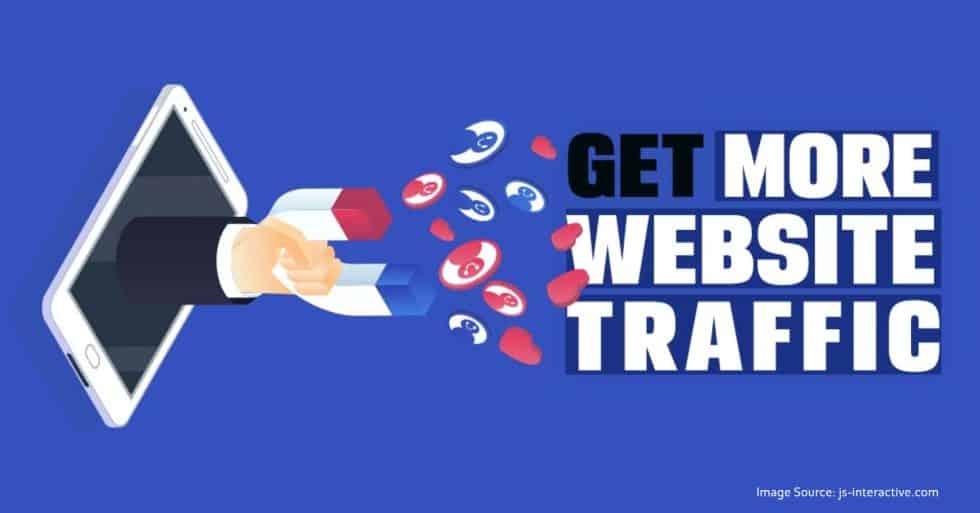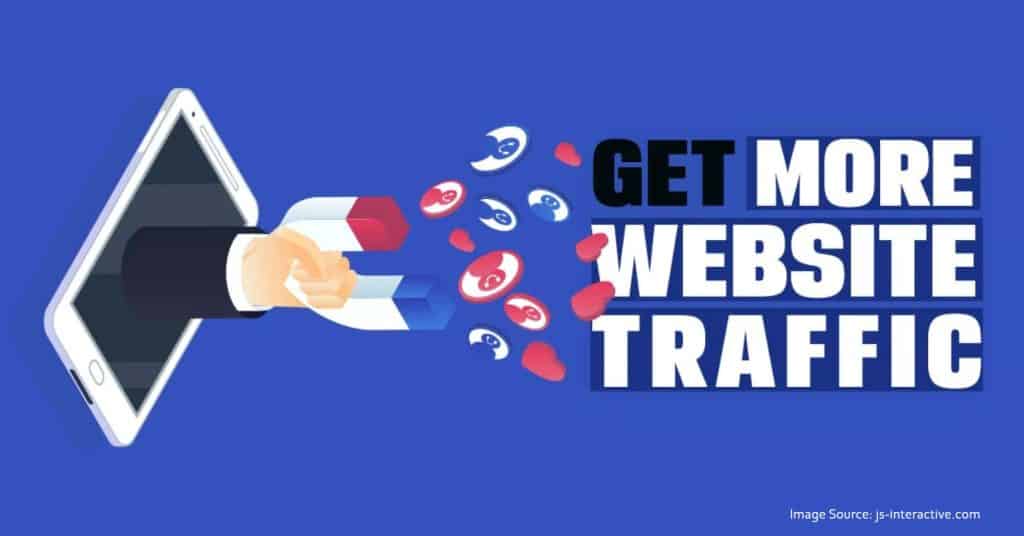 #1 Increase traffic to your website:
After getting registered to the web listing, your website will get more exposure and so will the traffic as well. Web listing allows way more audience to look at your website that you can not get through organic SEO. To be web-listed is not an ambiguous task at all.
You don't need to do content creation or pitch content ideas. You just need to register your website on a web listing. This is the only and most significant step you should take in the process. So, if you want to boost up your website fast, you should consider the web listing now.
Click Here: Best Free WordPress Website Theme in 2022
#2 Improve overall online presence:
Being on Google's first page is not a piece of cake. Sometimes you may not get attention despite doing all the SEO things. It is possible as well to get the audience's attention overnight. In that case, you can go for the web listing technique to get the best online presence.
Web listing helps to enhance the local visibility of the business. Web listing sites are organized in such a way according to the locality that the local users can find the listed websites. So, web listing is the best idea to enhance the web presence and make it more accessible.
#3 Expand your business' potential:
Web listing helps a website the most to expand its business potential. Through the process of web listing, the system analyzes the customer reviews and testimonials and utilizes those to expand the business potential.
When a customer gives a review of your business, the web listing system can recommend your business to potential customers. It also reduces the hassle for companies that are not well-known for digital activities. These reasons for registering businesses on web listings are fair enough.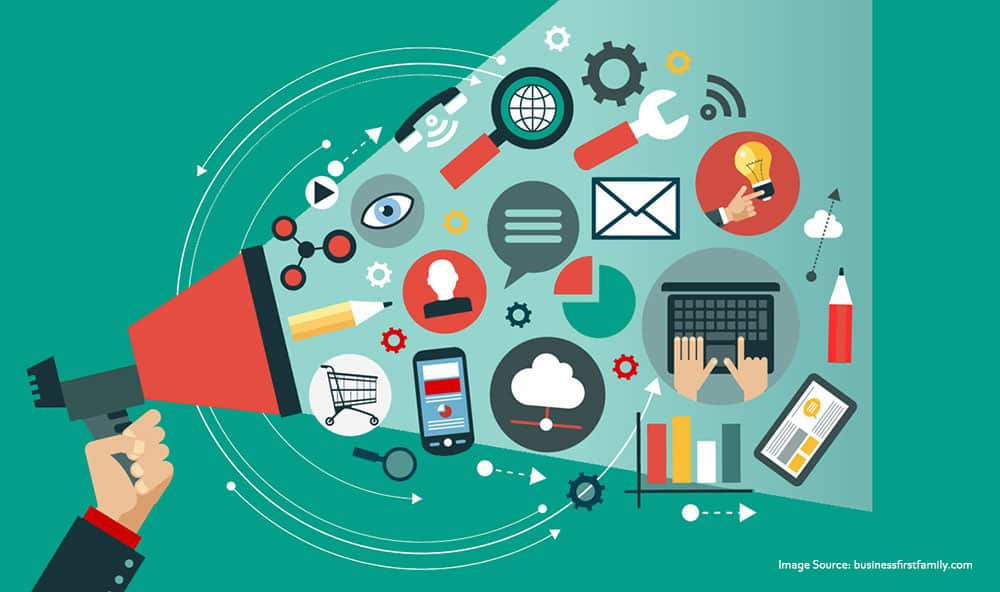 #4 Reach a broader audience:
There are so many web listing sites that have a large user base. For example- Yelp or Google My Business. These popular websites allow the business to tap into a broader range of audience.
You can also share the content on those websites that your website already has so that your business gets more traffic. It also helps to tap into new markets considering different user demographics.
#5 Make it easier for potential customers to find your business:
If your business is not too popular, there is a mere chance that potential customers will find you. Customers will face a hard time finding you out and no one does it in this time of competition on digital platforms.
Web listings allow potential customers to find your business among millions because they already have a huge user base. The system is organized in such a way that your website will come on the front page against keywords searched by the customers. So, the possibility of getting taped by the customers is high.
#6 Increase brand credibility:
If you want to build your brand and credibility of the brand, you should register your business to the web listing. While registering your website to a web listing, you can use some crucial features of it like customer reviews.
This will help your business to get a large following and fan base. It will be larger with the performance of your company in the future and your company will become a brand.
#7 A Cost-Effective Investment:
Unlike other costly branding and promotion activities, web listing is a very cost-effective and efficient way of boosting your brand. There are so many features of web listing like better search engine rank and authentic client reviews that you won't find many other highly-paid promotion systems.
These features push the business toward the customers and the result comes out amazingly! So, it is undoubtedly a cost-effective and productive investment and there are huge logical reasons for registering businesses on web listings.
#8 Improve your SEO:
Listing on a web listing site is one kind of link building. So, if you register your website on a web listing, the SEO performance of your website will be optimized automatically and in the most effective way.
If you find out the potential keyword and use it on a web listing, Google will be able to obtain data from your website fast. So, customers will find your company easily.
Wrapping Up:
It's true that web listing sites have a bad reputation for spam and junk mail. But, it can't stop you from getting the benefits of web listing to give your business a reliable platform. To gain more traffic, increase credibility, enhance the online presence and expand customer reach, web listing is the thing you should definitely try.