WordPress is a powerful and flexible content management system that is used by millions of businesses and individuals worldwide. With its ease of use and a vast array of customizable features, it's no wonder that WordPress has become the preferred choice for website development. However, with the growing popularity of WordPress, comes the need for expert support and maintenance. In the UK, there is a growing demand for WordPress experts who can provide high-quality and reliable services to businesses and individuals looking to establish an online presence.
Why Hire a WordPress Expert?
A WordPress expert can help you customize your website to meet your specific needs and requirements. They can help you choose the right themes, plugins, and widgets, and can even develop custom solutions to meet your unique needs.
Performance optimization: One of the biggest advantages of hiring a WordPress expert is their ability to optimize your website for performance. They can help you improve your website's load time, reduce the size of your images, and improve the overall user experience.
Security: The security of your website is of utmost importance, and a WordPress expert can help you keep your website secure. They can help you implement security measures such as regular backups, firewalls, and SSL certificates to keep your website and its data safe from potential threats.
SEO optimization: Search engine optimization is a crucial aspect of website development, and a WordPress expert can help you optimize your website for search engines. They can help you create a search engine-friendly website and can help optimize your content and structure for higher rankings.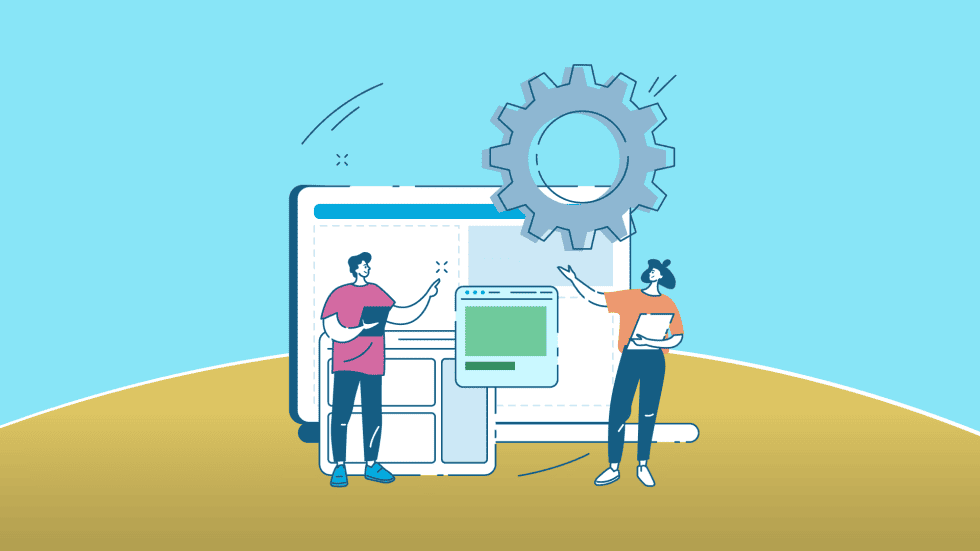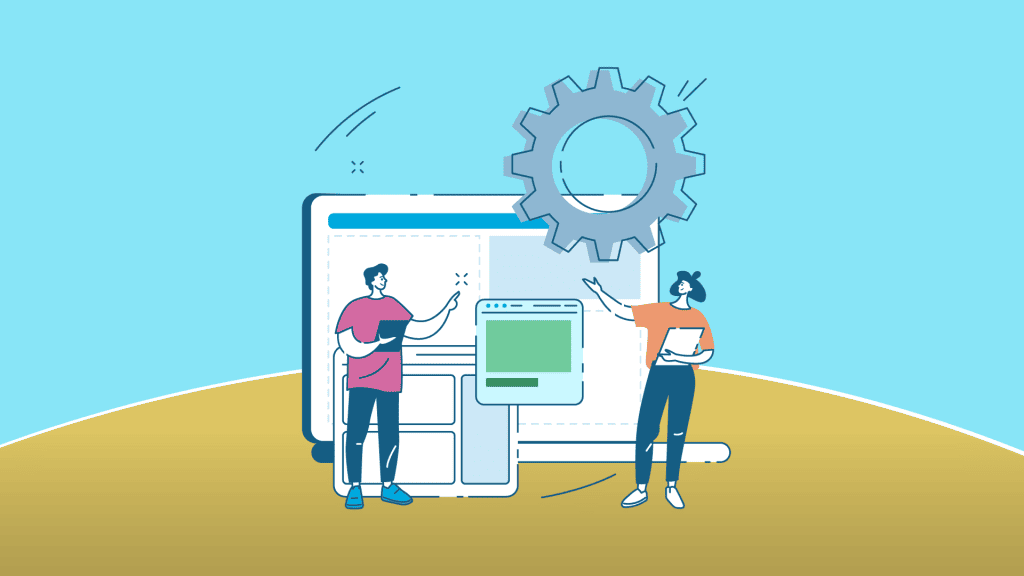 Maintenance and support: A WordPress expert can provide you with ongoing maintenance and support to keep your website running smoothly. They can help you keep your website up to date, resolve any technical issues that may arise, and provide you with regular performance and security reports.
Choosing the Best WordPress Expert in the UK
With so many WordPress experts to choose from, it can be difficult to determine who the best one for you is. To find the best WordPress expert in the UK, consider the following factors:
Experience: Look for a WordPress expert with extensive experience in website development. Ideally, they should have several years of experience working with WordPress and should have a strong portfolio of work to demonstrate their expertise.
Reputation: A good reputation is a crucial factor when choosing a WordPress expert. Look for a WordPress expert who has positive reviews and testimonials from past clients, and who has a track record of delivering high-quality services.
Communication: Good communication is key to any successful project, and a WordPress expert should be able to communicate effectively with you throughout the project. They should be responsive, and professional, and should be able to understand your needs and requirements.
Pricing: The cost of hiring a WordPress expert will vary depending on their experience, reputation, and the services they offer. While it may be tempting to choose the cheapest option, it's important to consider the value that they can bring to your project and choose a WordPress expert who can deliver high-quality services at a fair price.
Availability: Finally, look for a WordPress expert who is available when you need them. They should be able to provide you with quick and efficient support and should be available to answer any questions or concerns that you may have.
Conclusion:
Hiring a WordPress expert in the UK can provide you with a range of benefits, from customization and performance optimization to security and maintenance. By choosing the best WordPress expert for your needs, you can ensure that your website is developed to a high standard.